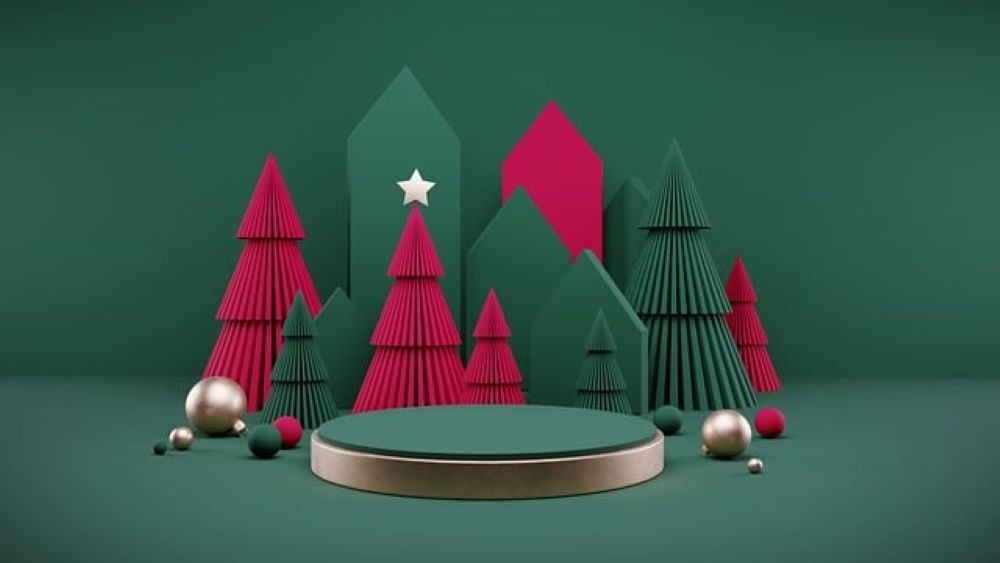 Transforming Spaces with Wide-Format Printing and Customization for Holiday Decor
The holiday season is a time of joy and celebration, and it's also an excellent opportunity to transform your interior spaces, whether at home or in a retail setting, into a festive wonderland. One powerful tool to achieve this transformation is wide-format printing. Wide-format printing technology allows for high-quality, large-scale prints that can be used in a variety of creative ways to adorn walls, windows, and other surfaces with custom holiday-themed decor. In this article, we will explore the various ways to use wide-format printing to create stunning holiday decor that will leave a lasting impression on your guests and customers.
Window Clings and Graphics
One of the most versatile uses of wide-format printing for holiday decor is creating vibrant window clings and graphics. These can instantly add a festive touch to your space, whether it's a retail store, office, or even your home. Wide-format printing allows you to produce window decals featuring holiday themes, such as snowflakes, reindeer, ornaments, and seasonal greetings. These can be easily applied to windows and glass doors, and they are just as easy to remove after the holiday season without leaving any residue.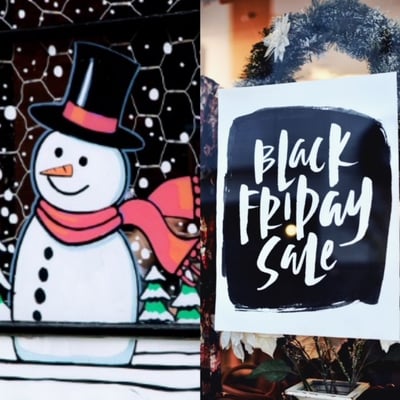 Wall Murals, Banners, and Custom Items
Transforming your interior walls with wide-format printed murals and banners can make a significant impact on the overall ambiance of a space. Whether you want to create a winter wonderland, a cozy holiday scene, or a sophisticated, festive atmosphere, wide-format printing can bring your vision to life. Retailers can utilize this technique to make their stores stand out and create a captivating shopping experience. For homes, consider large-scale murals featuring holiday landscapes, Christmas trees, or inspiring quotes to infuse warmth and holiday cheer.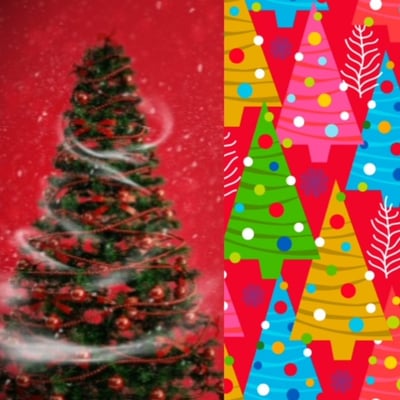 Floor Graphics
Wide-format printing isn't just limited to walls and windows; it can also be used to create unique floor graphics. These graphics can guide shoppers through retail spaces, enhancing their shopping experience during the holiday season. For homes, floor graphics can be used to create stunning pathways leading to the Christmas tree or to welcome guests with holiday-themed designs. Make sure to use slip-resistant materials to ensure safety.
Point of purchase displays
In a retail environment, point-of-purchase (POP) displays are essential for drawing attention to specific products or promotions. Wide-format printing allows you to design custom POP displays that match the holiday spirit. These displays can include large banners, standees, and backlit signs, showcasing your holiday-themed products in an attractive and eye-catching manner.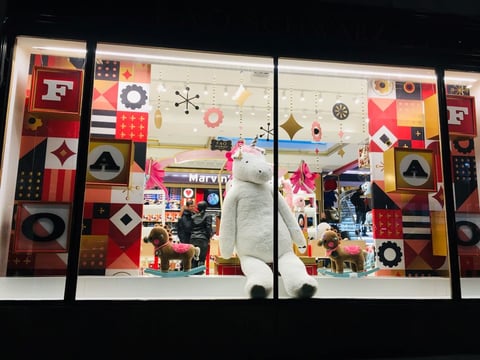 Custom Gift-Wrapping Paper
Personalized gift-wrapping paper can add an extra layer of thoughtfulness to your holiday gifts. With wide-format printing, you can create unique wrapping paper featuring custom designs, family photos, or holiday messages. This adds a personal touch to your presents and enhances the overall gift-giving experience.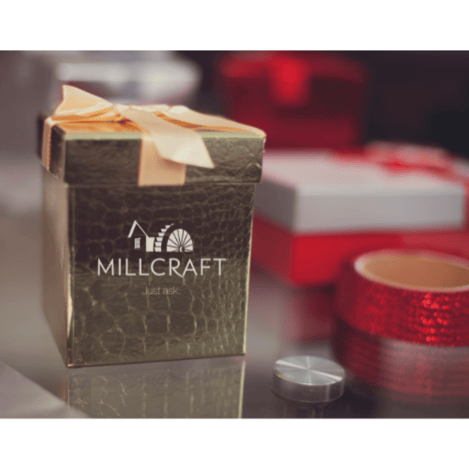 Backdrops for Photography and Events
For holiday parties, events, and photoshoots, wide-format printing can provide stunning backdrops. Whether you're hosting a family gathering or a corporate holiday party, wide format-printed backdrops featuring snowy landscapes, festive scenes, or branded designs can make your event unforgettable. These backdrops are also perfect for holiday-themed photo booths.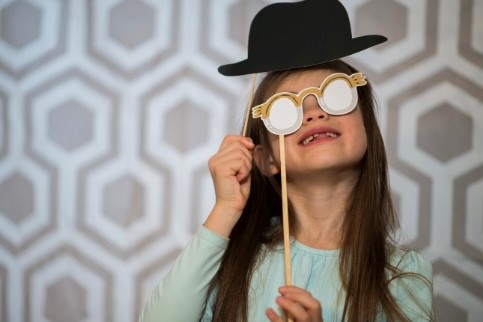 Customize Gift Giving
Additionally, the use of Direct-to-Film (DTF) and Flatbed printing equipment can expand your options for custom holiday items. DTF printing allows you to transfer high-quality, full-color images directly onto a variety of surfaces, fabrics, ceramics, and plastics. This technology can be used to produce personalized gift mugs, ornaments, and other holiday-themed merchandise.
For those looking to create unique and memorable gifts, consider using Flatbed printing equipment to customize items like golf balls or coffee mugs. You can print holiday designs, logos, or personal messages directly onto these items, making them perfect for corporate gifts, family gatherings, or stocking stuffers.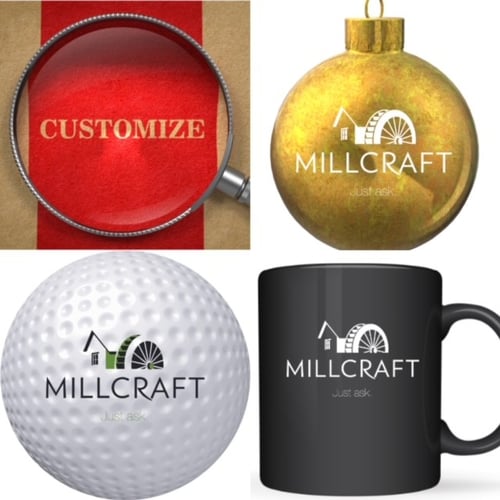 Wide-format printing offers endless creative possibilities for decorating interior spaces during the holiday season. Whether you're looking to create a magical atmosphere in your home or enhance the shopping experience in your retail store, the options are as vast as your imagination. This holiday season, consider harnessing the power of this technology to bring the spirit of the holidays to life in your spaces and make a lasting impression on all who visit. From window clings to wall murals, floor graphics, point-of-purchase displays, custom gift wrapping paper, and personalized items, the possibilities are endless, allowing you to create a memorable and festive atmosphere.
Want to learn more about wide-format printing? Just ask.